"From ZERO to $100M+ in Less Than 2 Years"
Start Today And Get $1,000 OFF!!!
If you're sick & tired of traditional real estate…
" LAUNCH YOUR YOUTUBE REAL ESTATE CHANNEL POSITION YOURSELF AS A GO-TO EXPERT

FINALLY HAVE LEADS REACHING OUT TO

YOU…"
DISCOVER THE "COPY & PASTE" SYSTEM FOR YOUTUBE REAL ESTATE SUCCESS, WITH MULTI-MILLION DOLLAR MENTORS
FROM 0 TO

$100M+ PER YEAR

REAL ESTATE BUSINESS IN LESS THAN 2 YEARS…YOU CAN DO IT TOO!
Channel Junkies started in 2019.
While we were working together, we were actually shooting the same content, but made videos individually. BIG MISTAKE #1.
We paid huge amounts of money to a marketing company so that they could take our videos and then repurpose them into blogs and social media content.
They were directing us how to do everything from shooting to and what exactly we should shoot. We mostly made videos about the local area and businesses.
We went on like this for months, spending $2,000 per video and $5,000 per month on marketing services. BIG MISTAKE #2
Basically, we were bleeding money.
And what did we get? Zero deals.
Luckily, it wasn't all a waste...
But dont just take my word for it...
Just listen to these RESULTS...
Start Today And Get $1,000 OFF!!!
"You Can Literally Steal Our Closely-Guarded Secrets and Implement Our

Client Getting YouTube Strategies

Immediately!"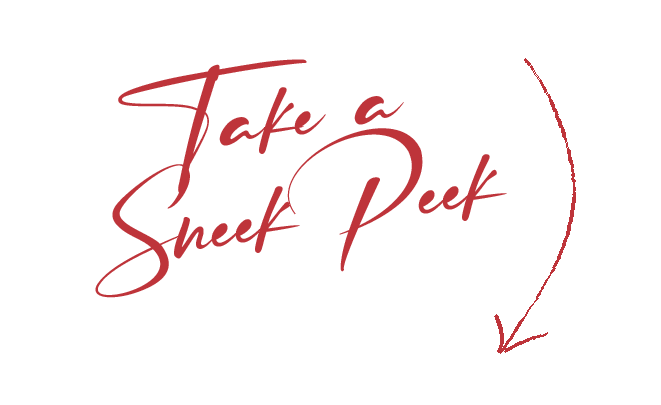 Real Estate Agents & Brokerages spend their entire career building a business by CHASING "leads". We have cracked the code and flipped the industry on it's head and now we have clients chasing to WORK WITH US! 
A 9 Module Course

That Will Set You on the Path to Success and Building Your Client Machine!
MODULE 1: GETTING STARTED
From setting up a google account, creating your YouTube Channel, to opting for a Brand Account or changing the name on an existing channel, this module covers everything you need to get started.
MODULE 2: CHANNEL ART FOR MORE SUBSCRIBERS
A step-by-step tutorial on how to create mobile-friendly channel art that will attract more subscribers to your YouTube Channel.
MODULE 3: CUSTOM CHANNEL SETTINGS
Set your channel up for the Youtube Search Results. Optimize your channel settings so not only your videos show up in the search results, but your channel as a whole as well.
MODULE 4: ADVANCED YOUTUBE OPTIONS
Enable your Youtube Channel for custom thumbnails, fine-tune your upload defaults and make sure no-one will be able to steal your videos from your channel.
MODULE 5: YOUTUBE DATA & ANALYTICS
Learn where most of your traffic is coming from, understand how most people are finding your videos, discover your target audience and find your channel keywords so you can rank multiple videos for one search term.
MODULE 6: KEYWORD RESEARCH & SEARCH ENGINE OPTIMIZATION
Learn how to find video titles with HIGH search volume and LOW competition &  rank your videos ABOVE the top YouTubers.
MODULE 7: FIND YOUR PERFECT VIDEO STYLE
Discover the video style that fits your personality. From recording videos in your office, to using a green screen or taking your camera out to start vlogging - this module covers it all.
MODULE 8: CREATING CLICKABLE THUMBNAILS
Learn what elements you need to include on your thumbnails to make it impossible for people not to click on them. Increase your viewers and leads by designing thumbnails that can't be ignored!
MODULE 9: STEP BY STEP YOUTUBE UPLOADING PROCESS
Learn how to upload your video to Youtube, build your SEO descriptions, use tags to support your search rankings, and select the right playlist for your videos.
Total Value: WHAT'S YOUR BUSINESS WORTH TO YOU?
Today Just $1800 With Discount Code
© Copyright 2022 CHANNEL JUNKIES.  All rights reserved.  Reproduction or duplication of this website or contents is strictly prohibited. View Privacy Policy