TOP 5 Tips To Build A YouTube Channel For Real Estate Agents
Besides shooting the "correct" real estate YouTube videos, there are 5 pertinent building blocks you must have in your real estate YouTube channel to get free real estate leads!
In this blog you are going to learn exactly how to set up these 5 pillars of a YouTube Channel for Real Estate Agents:
  Channel Art

  Contact Info (in the right areas)

  Watermark Subscribe Button

 Thumbnail Brand

 Consistency
Subscribe To Our YouTube Channel
Correct Channel Art For A Real Estate YouTube Channel
Being a real estate agent has plagued most of our marketing efforts forever. With bus benches, grocery carts, and billboards the focus is always on us. 
SELL SELL SELL
In the YouTube world this is a major no no and man did it take me forever to learn that. I remember my first channel art I had. I squeezed my contact info and verbiage of "Top Real Estate Agent" everywhere I could. People only want to work with the top agents right? 
And if we don't tell people how awesome we are, nobody will know that! Hahah F me that's gross.
But I did it anyway. It truly took me almost a year to figure out that what was being taught to real estate agents about YouTube was completely wrong. 
The YouTube channel was about Living in Portland Oregon not Living in Jackson Wilkey.
I finally realized that if the channel art is a billboard, someone is driving by it at 70 mph and the message needs to be on point explaining the value they will get by subscribing to my real estate YouTube channel. 

This is the current real estate YouTube channel banner art that we have for one of our channels and it is consistent amongst the other dozen. This is also the style of channel banner art you will see across the country on all other real estate YouTube channels as they have taken our advice so their YouTube channels will grow and they will get those beautiful free real estate leads!
The messaging is simple but follows these few steps:
Tap Subscribe To Learn All About Living in (City, State)

New Videos Every Week

Our Face or Faces for Branding (You may be solo and that's fine)
You do NOT need your contact information here. Trust me they will find it in fact the power of video is scary. Not only will they find it but if they do not get an immediate response they will email, Facebook message, DM, Linkedin, text… shizzzzz they will even send a "Pigeon Carrier" (If you know you know).
Where to Strategically Put Your Contact Information
Everything I write down comes from painful stories of growing my real estate YouTube channels. I remember again having my contact info everywhere I could. I even used to have it at the beginning of my description which is the worst thing you can possibly do. 
Your description holds all the keywords and metadata that allow your real estate YouTube videos to RANK! 
I had squeeze pages and landing pages, numbers, emails, even my brokerage website. You name it, it was there. 
Oh and I also found out by having all these links that take people off the platform of YouTube, YouTube doesn't like that very much and it says "ok this video or YouTube channel has all its viewers leave the channel, lets not recommend these to anyone else. We like feeding advertisements to people and if they leave, we make less money".
I had no idea that when you leverage content marketing and answer your consumers questions via video, there is no conversion needed. THEY WANT TO WORK WITH YOU!!!!
Game changed FOREVER homies!
Your contact info will go on every video and appear when you say your CTA (Call To Action) where we instruct you to.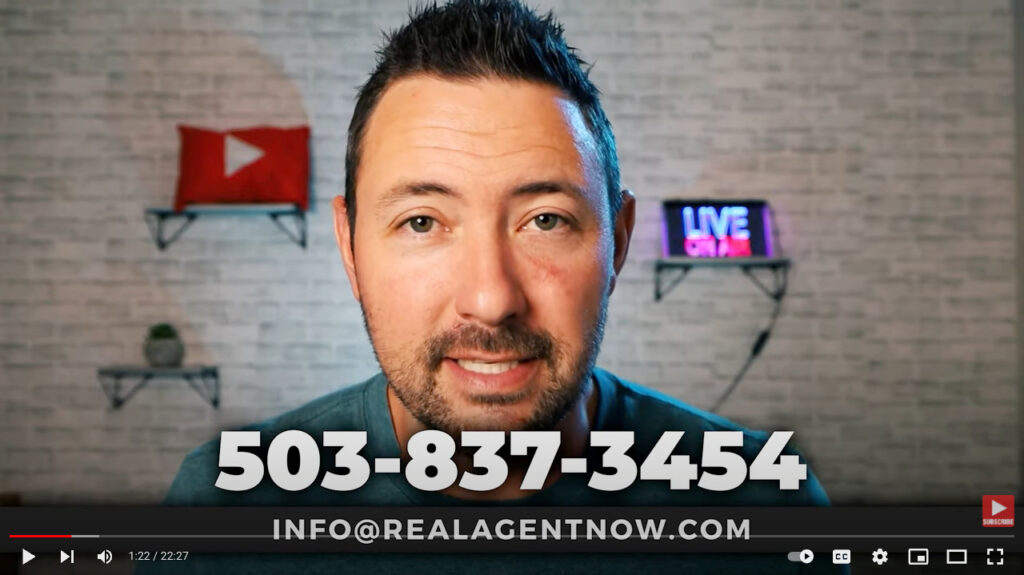 Your contact info will also be in the description (strategically placed AFTER your keywords) and also in your about section. These are the areas YouTube viewers are trained to go look for contact information and trust me they will find it! 
Feel free to steal our examples, 1,000's already have!
Here is an example of a correct video description with contact info on the bottom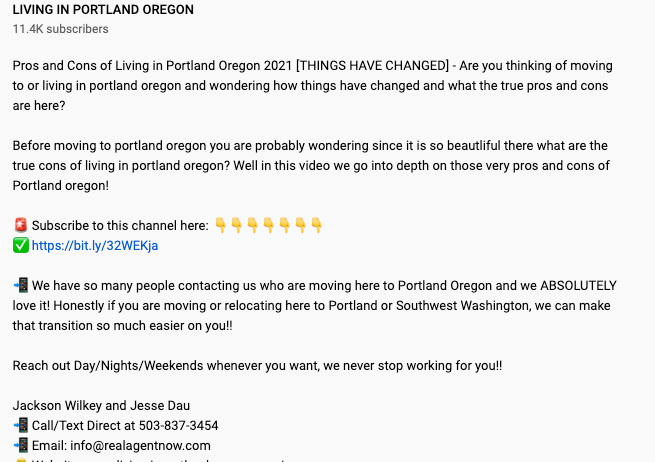 Here is an example of our About Section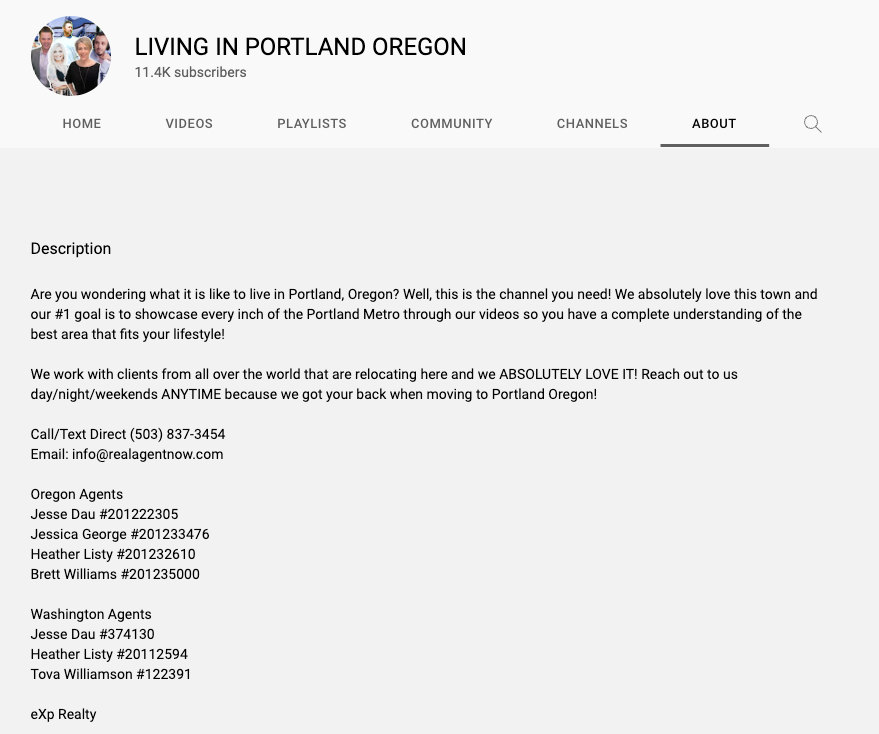 These are the locations that you should have your contact information due to the fact that people are trained to look in these areas for them!
YouTube Watermark Subscribe Button
Ever wonder how YouTube videos get the little YouTube subscribe button on the lower right of the video like below?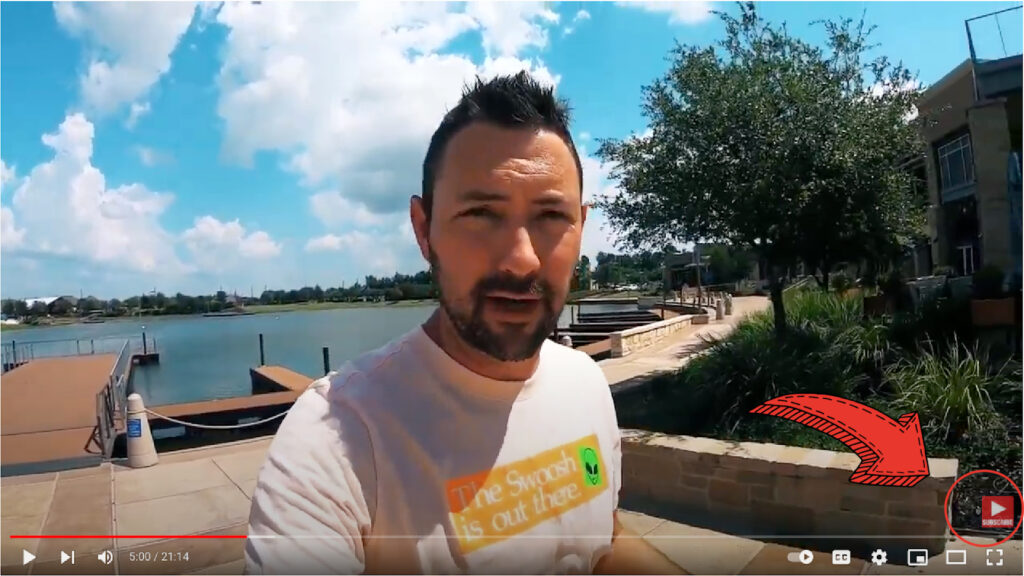 This Button allows viewers to subscribe to your videos while watching them instead of having to go to your real estate YouTube channel and hit the button.
This only works for viewers on desktop and TV NOT mobile phone viewers BUT over 50% of our viewers are from these sources!
How do you put these in your videos?? First of all if you already have YouTube videos on your real estate YouTube channel without this watermark YOU CAN STILL ADD IT TO THEM!!!
Here are the directions on how to add a watermark subscribe button to all of your YouTube videos!
Go to your real estate youtube channel

Go to the YouTube Studio or Manage Videos

On the  left side click "Customization"

On the top select "Branding"

On the bottom you will see option for "Video Watermark"

Upload my FREE watermark

HERE

and upload it.

Select bottom option "Entire Video"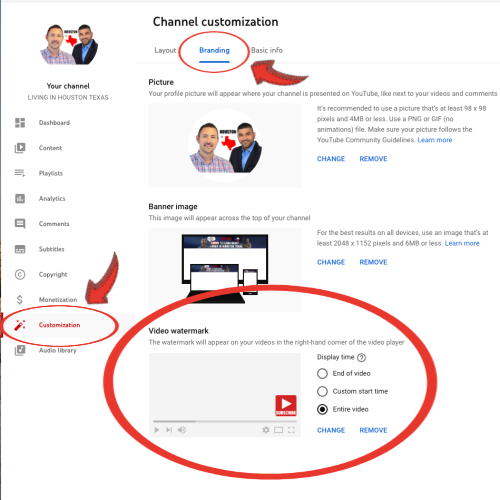 Now every real estate YouTube video you already uploaded AND every video you upload in the future will have this watermark in it!! 
This is a great way to pick up lots of new subscribers to your real estate YouTube channel. These subscribers are SO IMPORTANT not to just look cool but feed the YouTube algorithms the information that it needs to start recommending your videos to lots more clients!
This means a lot more viewers, which is a lot more real estate clients!
Your welcome homies!!
Building Your Brand Through Thumbnail Art
Thumbnails are over 80% of the reason your videos get clicked. 80% of YouTube videos have lower than a 4% CTR (Click Through Rate). If we get better than a 4% CTR we are in the top 20% of YouTubers. This is where I like to be!
BUT it's not all about that click I have found, it's more about building your brand so people keep coming back to you and your real estate YouTube videos over and over!
Here is the perfect thumbnail recipe to build your brand AND have turbo high CTR's
Make sure to have the right size template on Canva or picmonkey

⅓ of the Thumbnail needs to be a closeup of the human face (brand YOU!)

3-5 big easy to read words

Colors that pop and stay consistent with your brand
Here are some examples of my best performing thumbnails EVER!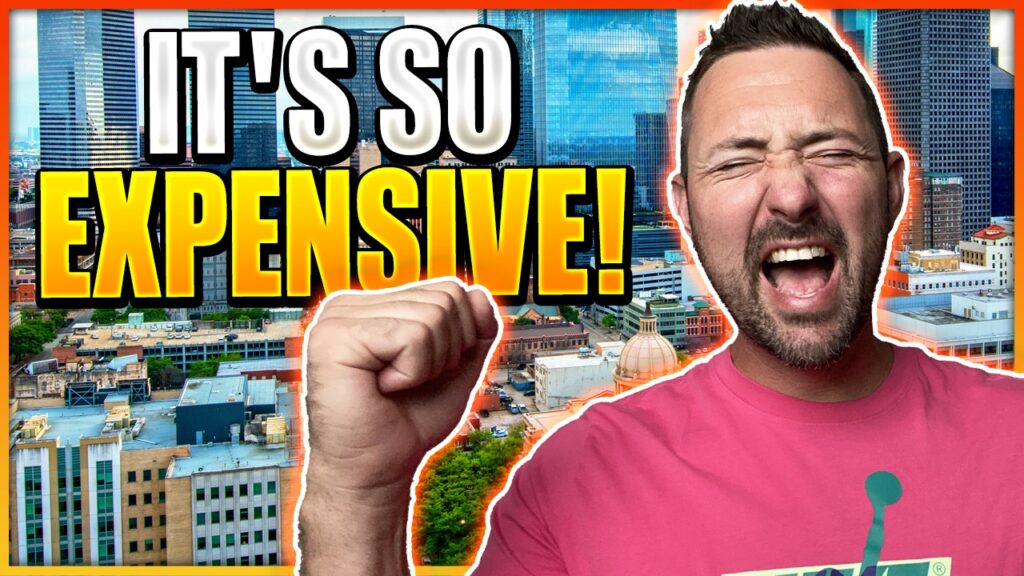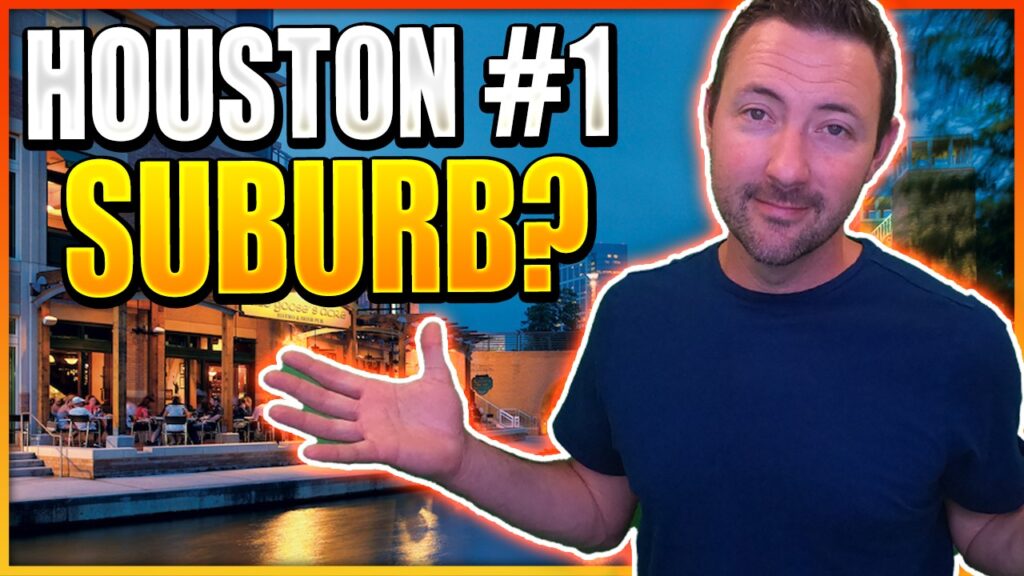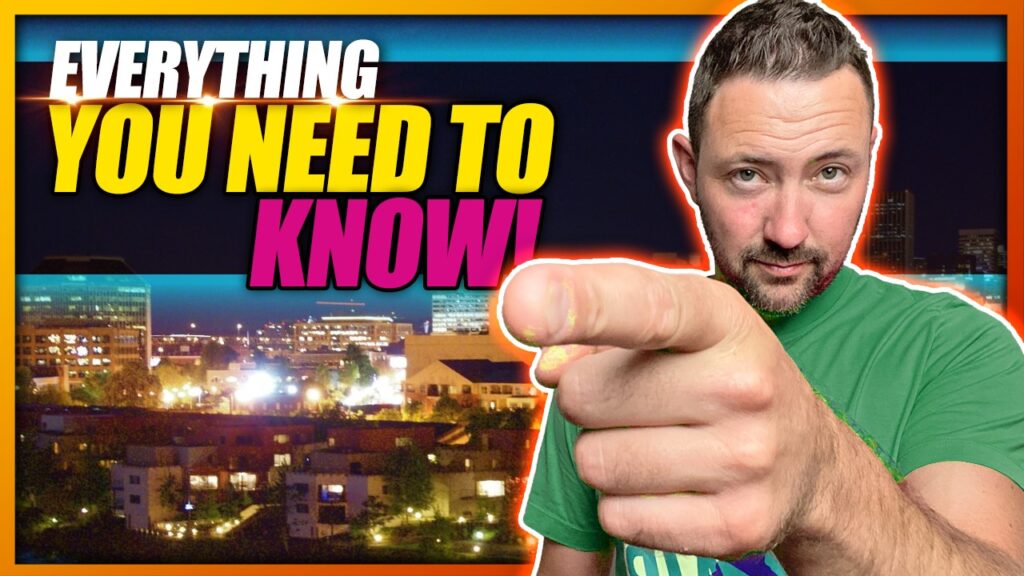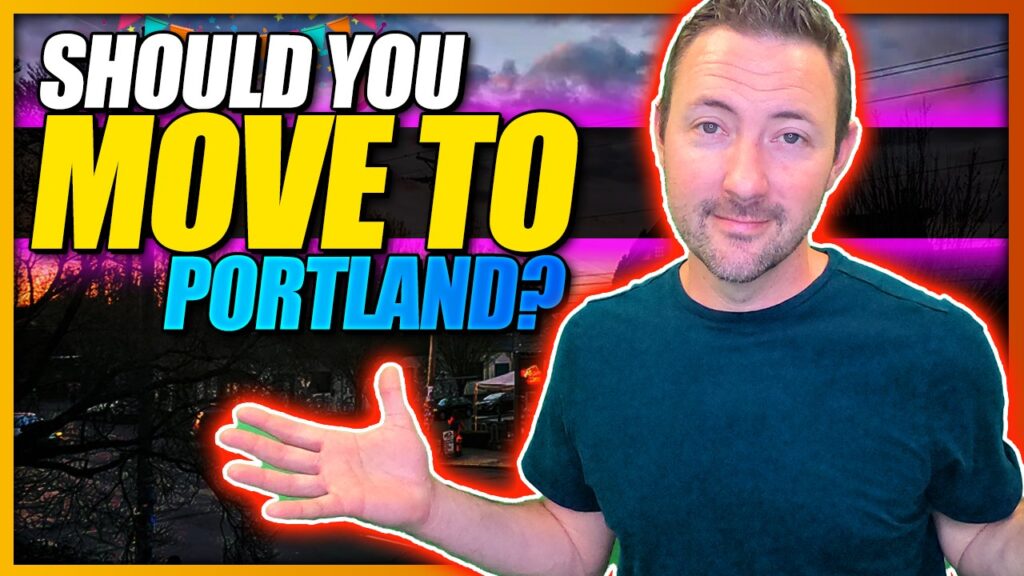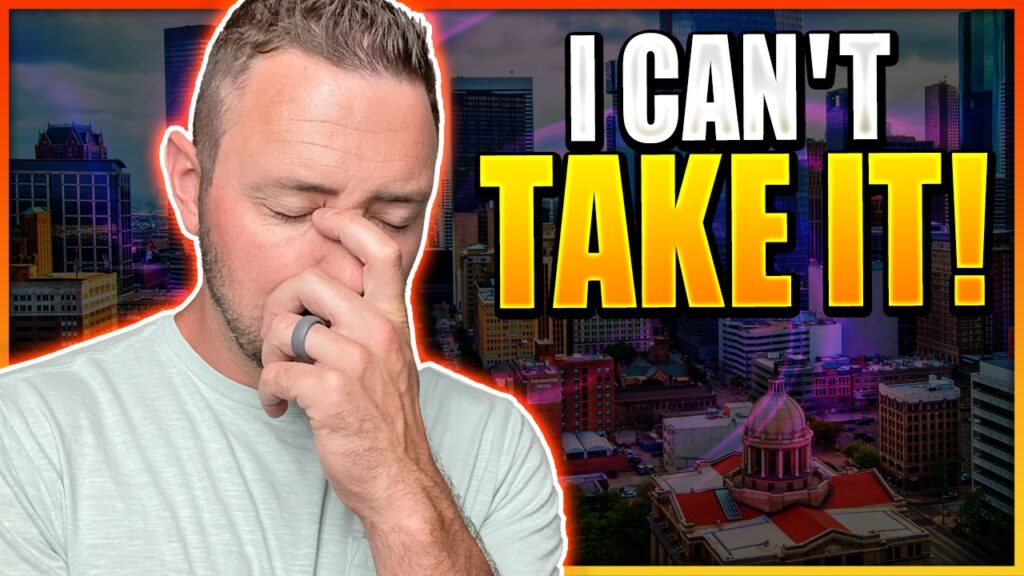 Instead of taking my YouTube Video Title and repeating it in my thumbnail I like to ask a question or say something that works as "clickbait" so that they are more likely to click!
I don't just make this stuff up, homies I have split test over 1,000 thumbnails with different colors, facial expressions, tweaking 1 word and more to create the most clickable thumbnails of all time. 
Another way to get this done right and FAST, higer someone from Fiverr. This is what I do now. They are so frickin' good and get them done so fast. All you have to do is type in YouTube Thumbnails in Fiverr and pick your artist!!!
I will start by saying this is a no brainer, but let's dive into what consistency on the YouTube platform TRULY means!
YouTube is a platform that, like most internet and social media companies, is run by advertisements. This is why YouTube even pays creators once they hit the milestones of 4,000 hours watched and 1,000 subscribers because they want you to upload MORE VIDEOS!
If that is the goal of YouTube, then it rewards you for more uploaded videos. YouTube even places you into a probationary period the first 1-3 months as it just "sprinkles" your video out there to see if viewers like it. 
YouTube is monitoring the click through rates and average view durations of your videos to see how they are performing and this is a time that making sure you stay consistent is crucial.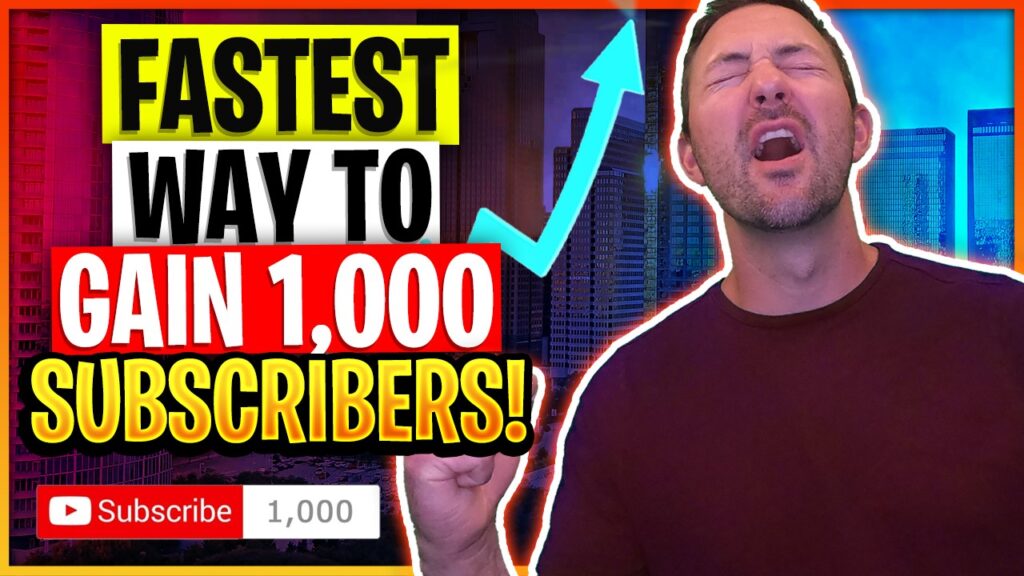 DO NOT try to release 3-5 videos week 1 to "blast" your real estate YouTube channel out there. I get asked this all the time. 
I would rather see you schedule all those videos out at 1 a week so you can always stay ahead and not have: 
WEEK 1 - 3 videos uploaded

WEEK 2 - 1 video uploaded

WEEK 3 - 0 videos uploaded

WEEK 4 - 2 videos uploaded

WEEK 5 - 0 videos uploaded
If I were starting a brand new real estate YouTube channel today here is the posting schedule I would follow to stay consistent. (I have done this 10+ times, IT JUST WORKS)
Shoot 8-12 videos and have them edited, uploaded, and scheduled out

DO NOT publish a video until these are all done and scheduled out

Schedule 2 videos a week 

Schedule them for Tuesday night 5pm PST and Friday night at 5pm PST
This schedule would have you 4-6 weeks ahead at all times (trust me this is so important) and then I would block time every week on 1 day to shoot my 2 videos for the week. 
This schedule is money homies and going to make you a lot of money down the road TRUST ME! 
This will also always give you a buffer if you go on vacation, get COVID, or a 7 day bender hahah you will never have the stress of "Ahhh I have to shoot my video for this week" which is the #1 cause of frustration and Realtors quitting their video marketing efforts!
We have spent $10's of thousands of dollars and years perfecting the YouTube for Real Estate process and now we are partnering with agents all around the world and giving them private coaching and all of our courses FOR FREE! Zero splits Zero costs just 100% value because we know the more we help your business the more it helps us. No video experience needed but ONLY for those who want to take their business to the next level and WILL PUT IN THE WORK!
If you want to learn more about partnering with us at eXp Realty, getting all of our training and coaching 100% free letting us help you blow up your business shoot me an e-mail to info@jacksonwilkey.com!
Cheers homies!
FREE TRAINING FROM TOP REAL ESTATE AGENTS. WE PRACTICE WHAT WE PREACH!
ACTIONABLE STEP-BY-STEP STRATEGIES
TO ATTRACT - NOT CHASE - HIGH QUALITY LEADS
A "win-win" is a saying that gets thrown around a lot. If you want to see what a REAL WIN looks like check out our partnership opportunity.
5 Proven Strategies for Real Estate Agents on YouTube Are you looking to become the go-to real estate ...
Read More

→