"ROME WASN'T BUILT IN A DAY"
YOUTUBE FOR REAL ESTATE AGENTS
No More
OLD SCHOOL METHODS
Learn where it all began. The pain. The struggle. The blood. The sweat. The Tears. The Billion Dollar Channel Method to a life brokerages dream of.
BUILD YOUR EMPIRE
CHANGE YOUR LIFE
When people tell us our YouTube method LITERALLY changed their life, we don't take that lightly...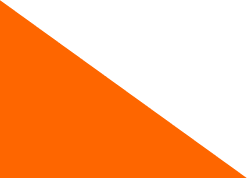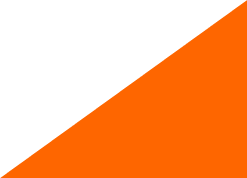 The Channel Junkies, Jesse Dao and Jackson Wilkey, are quite simply the best. I can't even tell you how many copy cats I've seen taking their stuff and trying to call it their own. Jesse and Jackson are the real deal and the true OGs of YouTube for Real Estate, and what a HUGE addition by adding Ryan Strong to the mix. Don't reinvent the wheel, their training is amazing and will have you dominating in no time. 100% recommend! #GOAT
I have learned so much about how to create a YouTube channel, grow it, and make it profitable from Jackson and Jesse. Their instructions are easy to understand follow. My go to YouTube gurus. 😊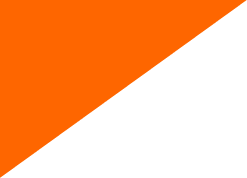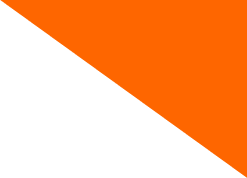 2023 © ChannelJunkies.com. All rights reserved.